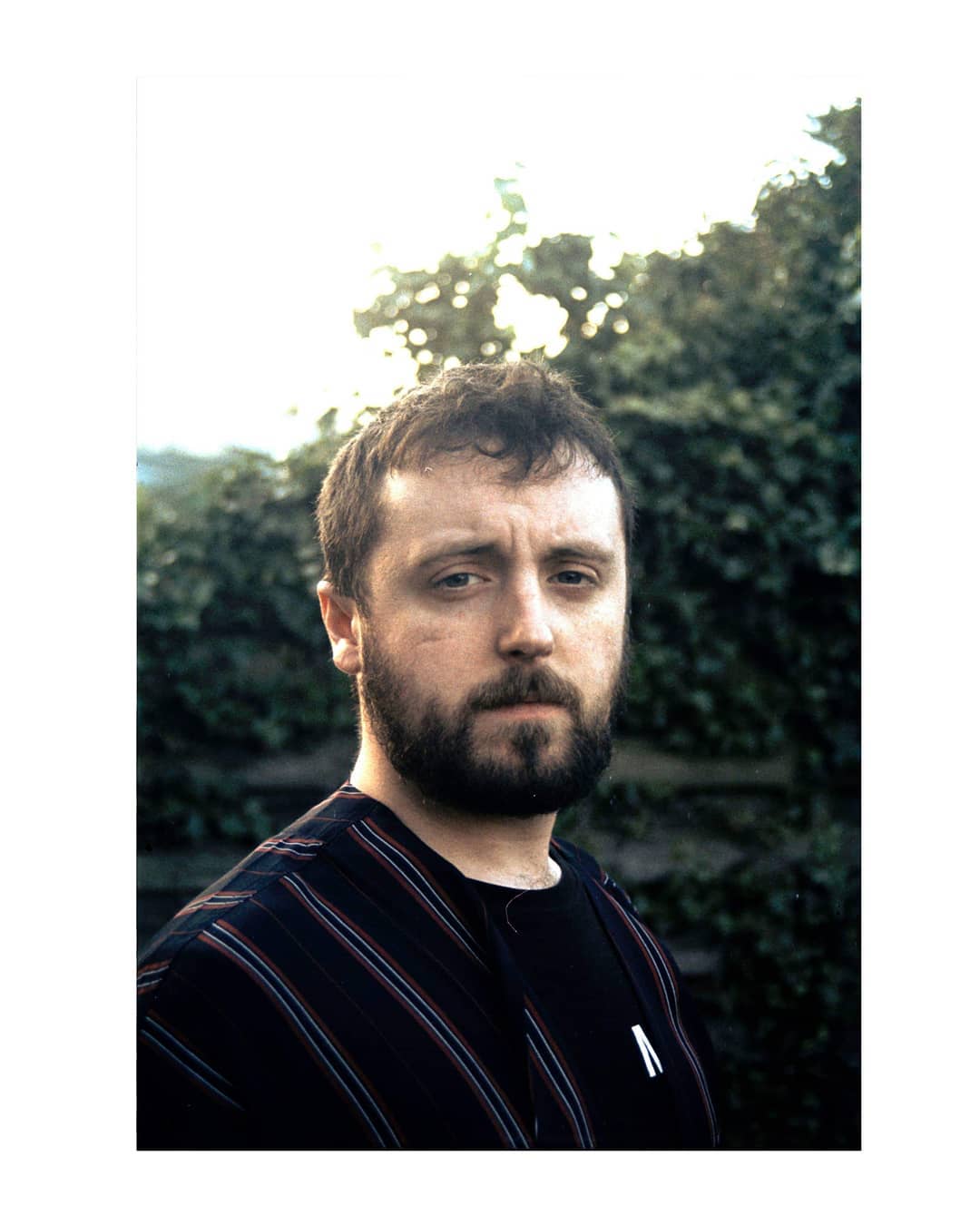 Communist, Theatre Practioner, Live Artist & Theorist.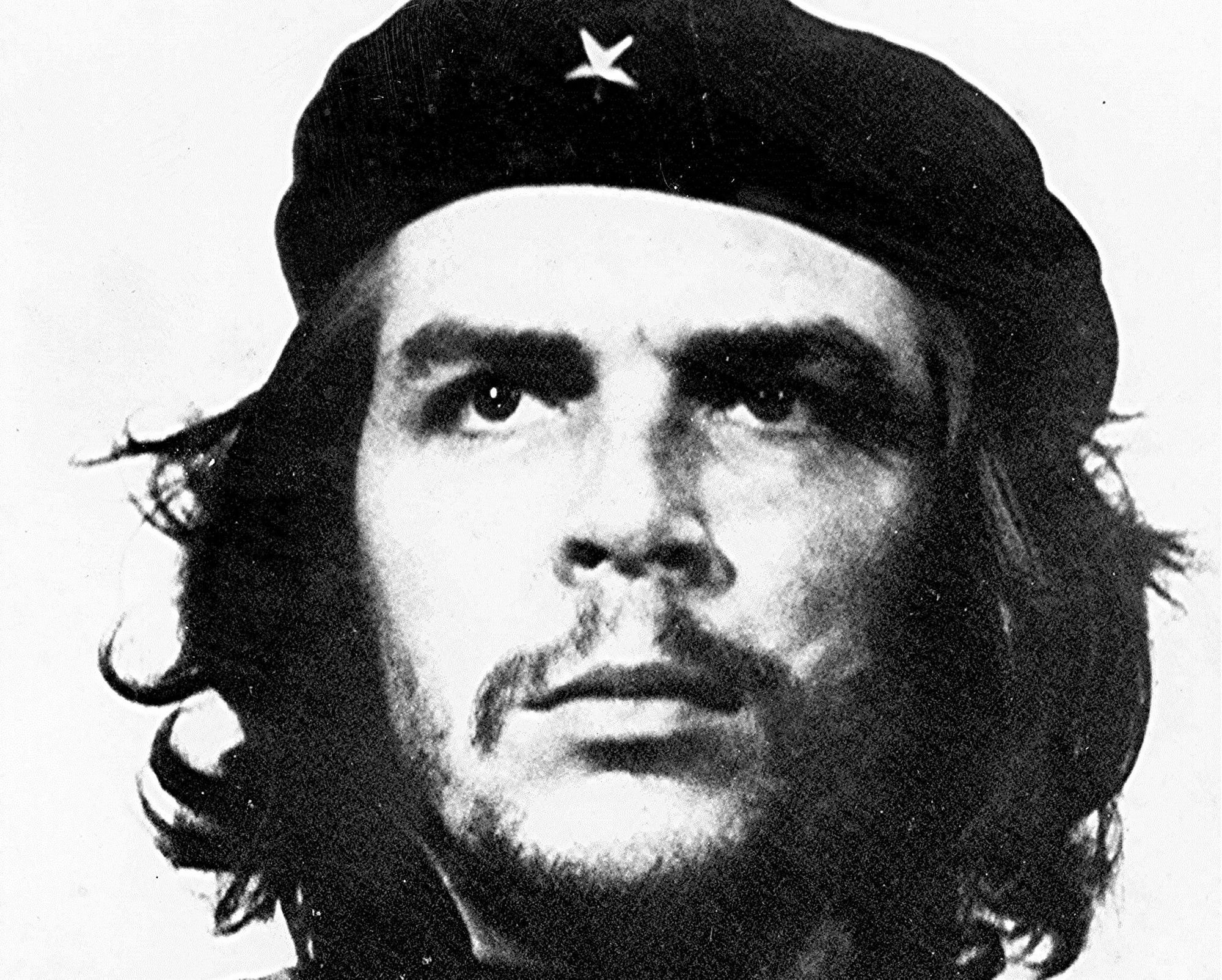 davel
August 14, 2020
An examination of the ghosts of revolutions past, and how they relate to our revolutionary present.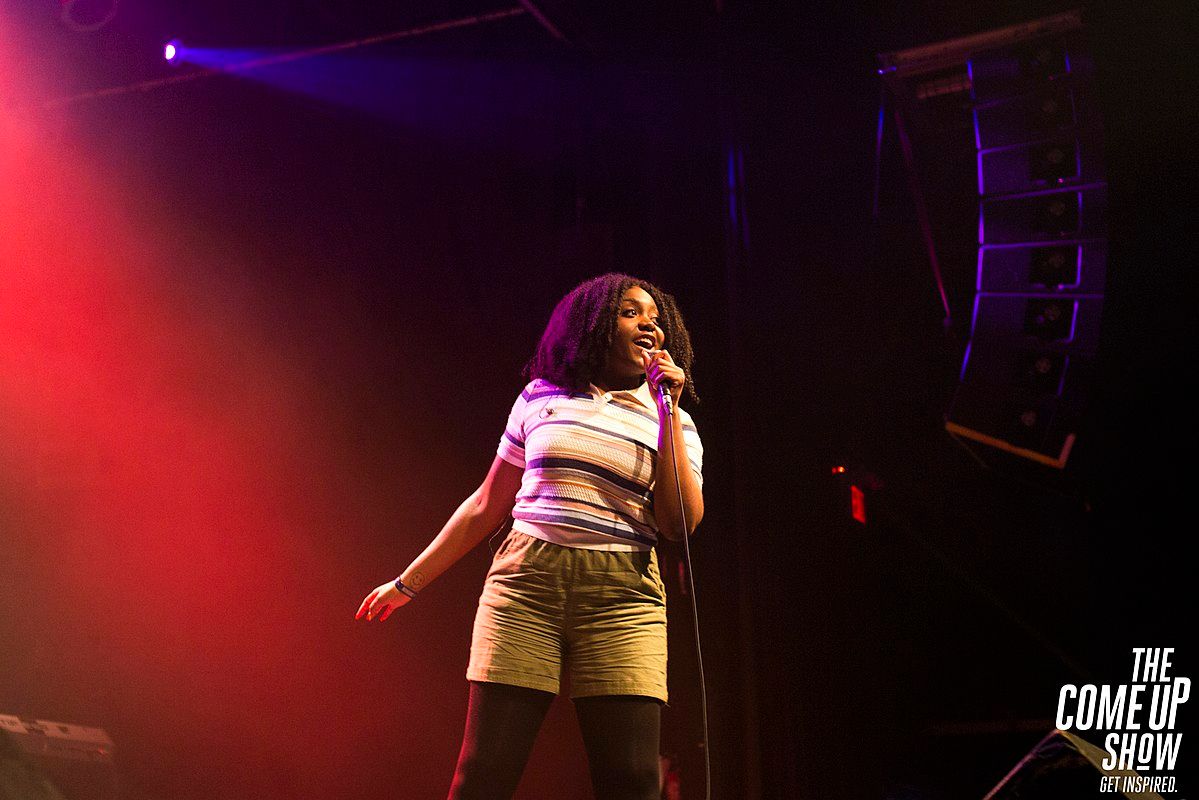 davel
June 30, 2020
We discuss the recent feud between Noname & J. Cole, how socially conscious rap is commodified, and the role of artists in the public eye moving forward.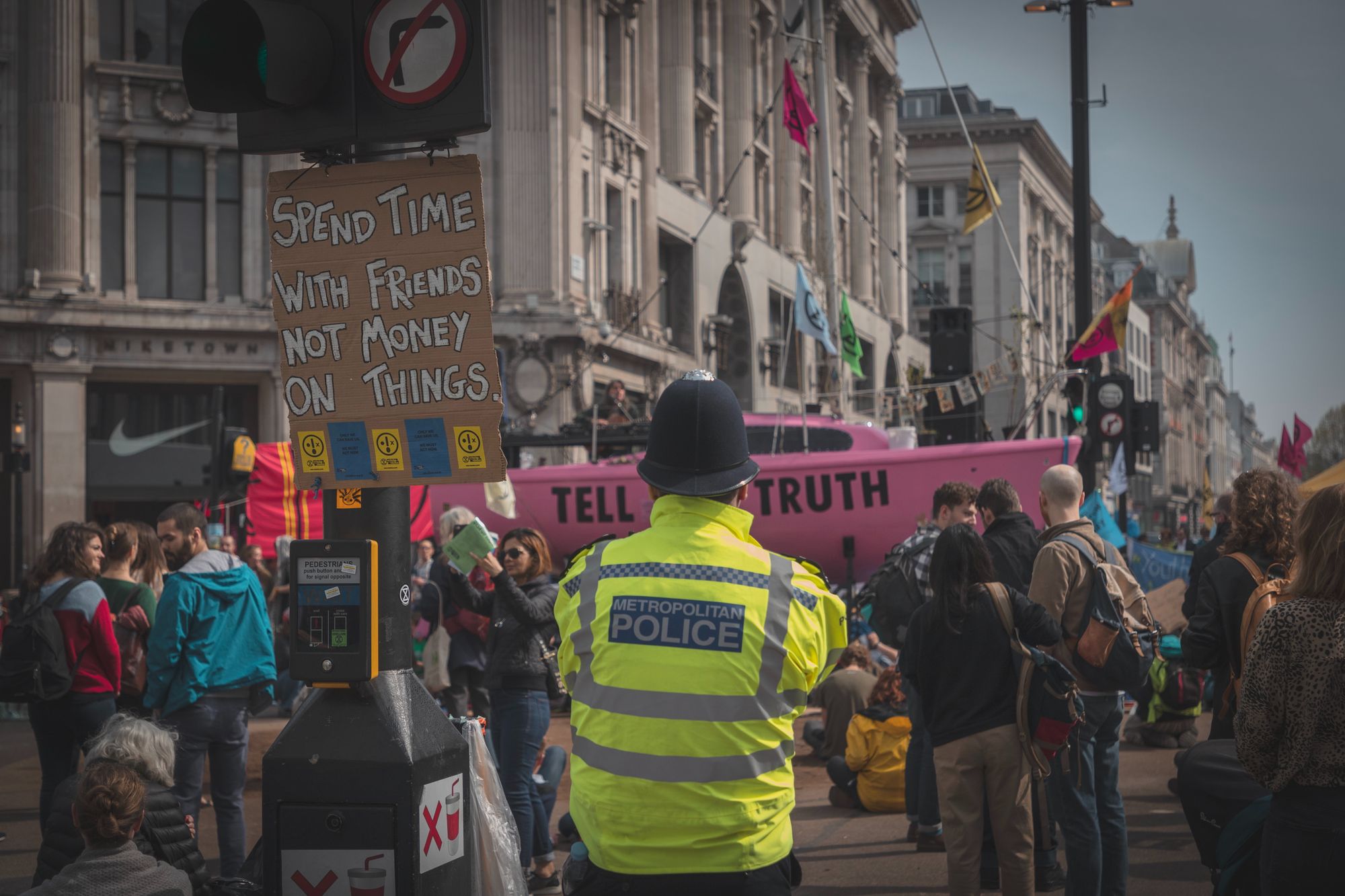 davel
May 25, 2020
Extinction Rebellion has made waves in the mainstream media, but can it achieve its goals if it continues to whitewash climate justice?